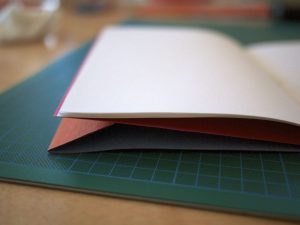 After a lot of discussion on the @IndieBookshopUK Twitter timeline with a few people and presses we realised there isn't really a version of Independent Bookshop Week for Independent Publishers, there is a Small Press Day on the 21st of March every year but we've not seen anything much done with it in the UK though there are some events, there are also some events in Germany and the US. We are hoping to change that by giving the day a focus and to heighten awareness of it.
It would also be great if we could eventually extend this into a week!
We know it's slightly harder as bookshops are open for the public to access at all times and IBW is a means of encouraging people to remember they are there and to celebrate their independence with all their individual quirks and practices, but we can also do the same for the Independent Publishers out there who supply the bookshops with the books to make them individual and unique in their offers.
We are going to explore the idea of what we could do to celebrate these Independent Publishers, for a week or a day, but also year round.
We're looking to think of ideas and activities to open up indie publishers to the public and celebrate their work.
Badges, bookmarks, totes, but also thinking that open days at the office, deals on books, virtual tours, could be the way to go.
If you have any ideas why not let us know using the Contact form.